Contact Person
Sunny.Liu

Xiamen Enlighten Trading Co., LTD
Room 2701, C2 BLD, XinRongHuaYuan, ZhangZhou, CHINA
2020 Newest Canned Loquat in Syrup 567g
1.Product Description: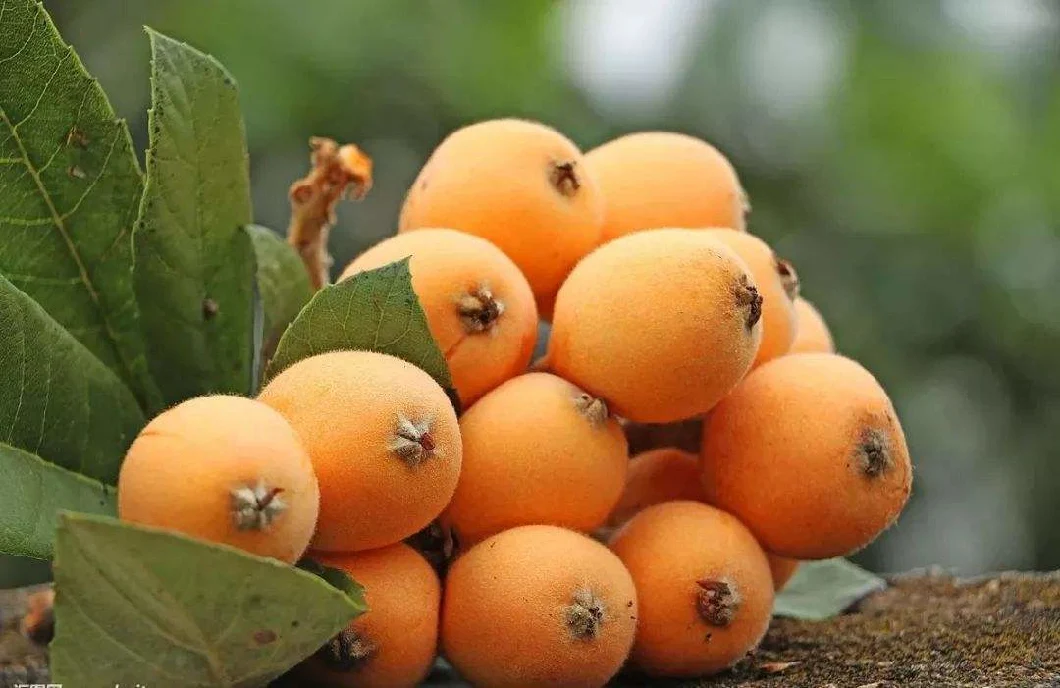 Product Name

Canned Loquat in syrup

Ingredient

Fresh loquat ,water,sugar

Shape

whole

Food Additives

No any additives and preservation

Production Season

oct-dec

Package

round tins with normal lids or easy open lids, square tins with easy open lids

Certificate

IFS,ISO,BRC,HACCP,FDA,KOSHER

Shelf Life

3 years from date production under appropriate storage condition,one day in the fridage after

opening

Storage Condition

3 years from date production under appropriate storage condition,one day in the fridage after opening

Process Flow

Selecting fresh Mandarin Orange materials
Detail Image
Mandarin Orange are mostly cultivated fruits in Fujian Chian, and occupy the third place among the most widely consumed.
Mandarin Orange are used in the kitchen to prepare appetizers.
LIDS - easy open, normal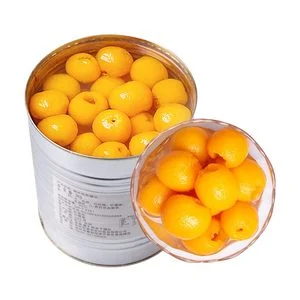 2.FAQ:
Q: Can you provide OEM &ODM service?
A: Yes. We have over 20 years' OEM canned fruits export experience.
Q: Are you a factory or trading company?
A: We are a factory but we have our own sales team with 10 excellent salespersons.
Q: What other products do you have?
A: We have canned orange, canned peach, canned pear, canned fruit cocktail, canned mixed fruit, canned gel and canned fermented juice,etc in different packing medium and packed in different sizes.
Q: Can you make the product according to our requirements?
A: Sure. We can customized products according to customers specification and requirements.
3. Our Advantages:
With years of experience in this area, We advocate and produce 'Healthy and Green' food from the high quality of raw material free from chemical fertilizer, pesticide and GMO. With the principle of "quality first, service first" , we can offer our perfect and professional service to our customers at valuable prices under our own brand or Customers/private label to our customers in Europe, Asia and America
1. Profession: We are the professional manufacturer of canned fruit and vegetable.

2. Raw material: Natural&Green, sound and tender are the main characteristics of our canned food.

3. Food Safety: All the products are processed from top quality materials under strict HACCP quality control methods.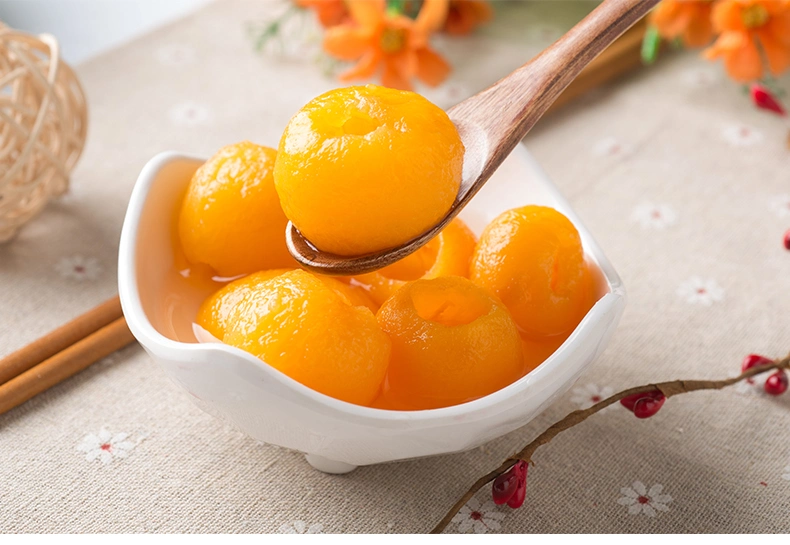 4.Row Material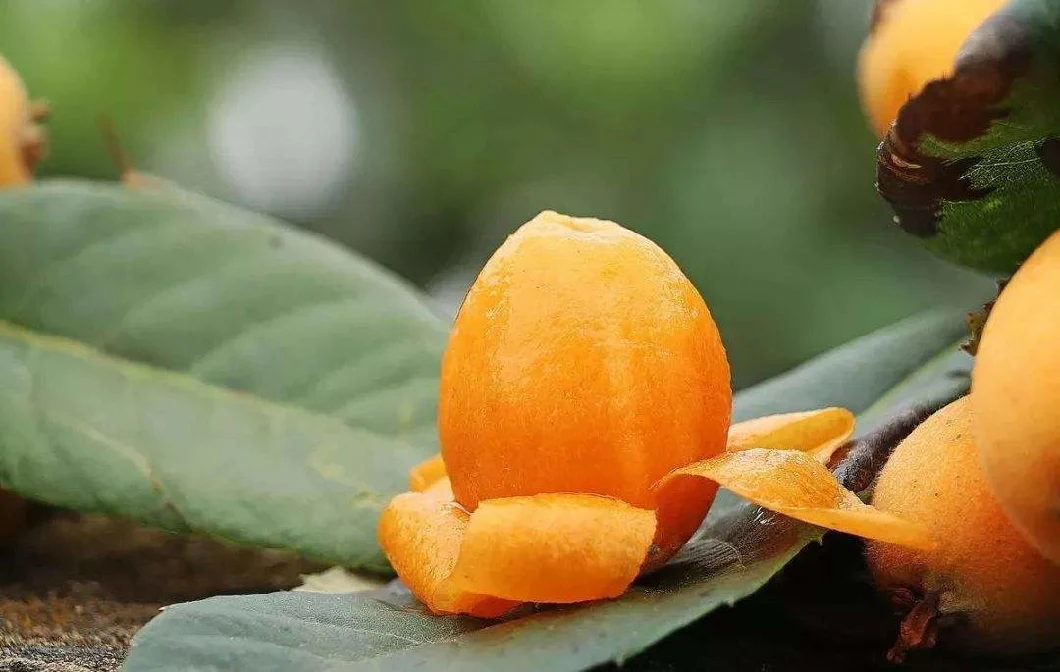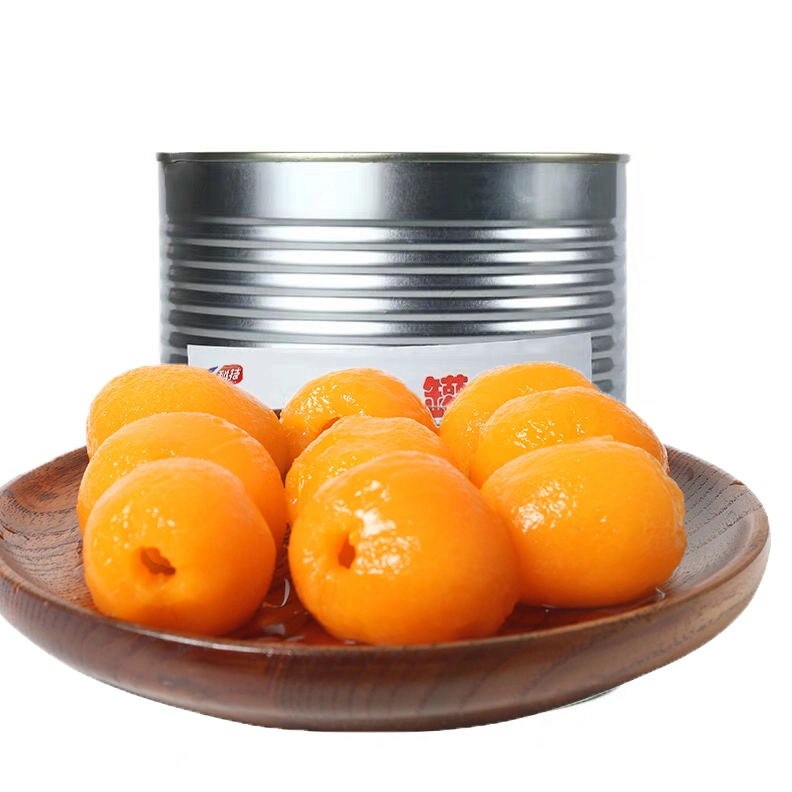 5.Company information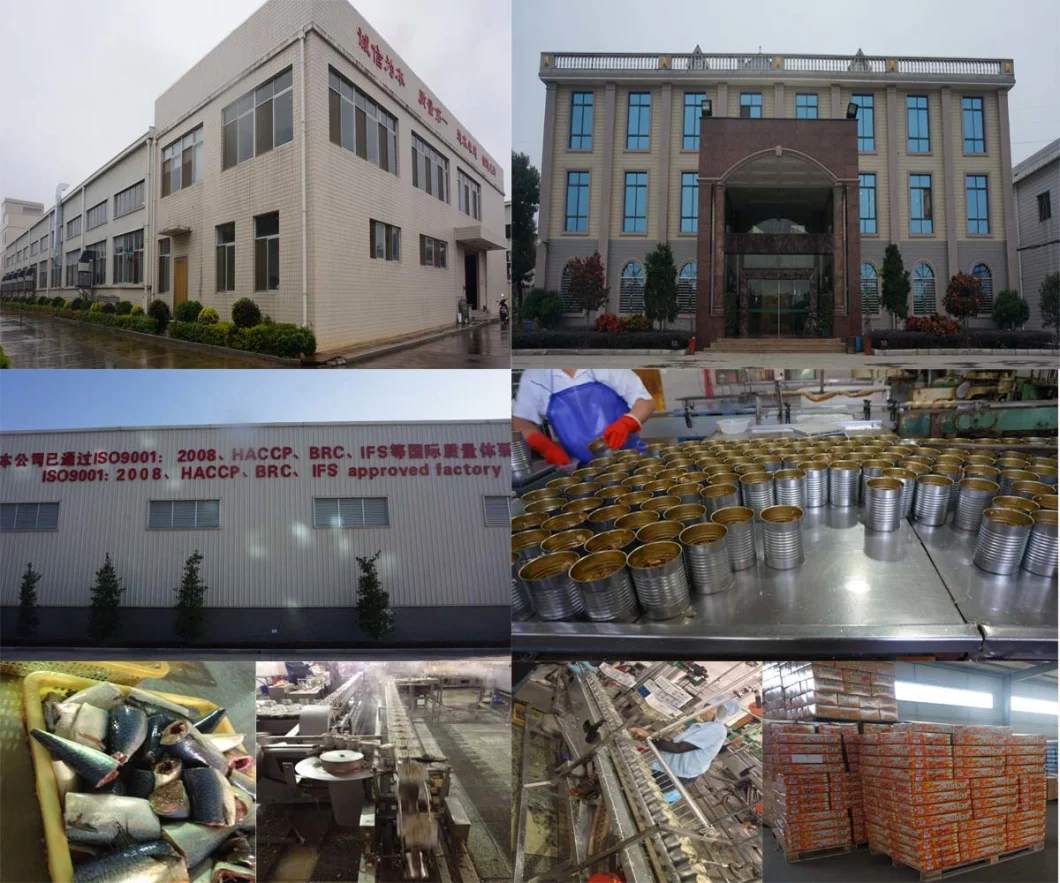 Our Strength
Since 1992, Enlighten Trading opened its overseas market and earned reputation through fine quality and professional service. Currently our products are highly recognized by clients all over the world.Our success comes from:1. Professional service and efficiency team Long-term relationships with global partners enable our experience.2. Over 20 years of professional experience in canned food business. In the year of 2012, Enlighten Tradinga was established to expand overseas market.3. Wide range of products categories for your purchasing plan. Enlighten Trading offer: canned vegetable, canned fish, canned mushroom, canned fruit and related food products.4. Authorized certificates to ensure qualification. HACCP HALAL QS ISO BRC IFS BCS5. Advanced factories to ensure supplying capacity. Factories are built near raw material base for speedy transportation and fresh raw materials
6.Company Fair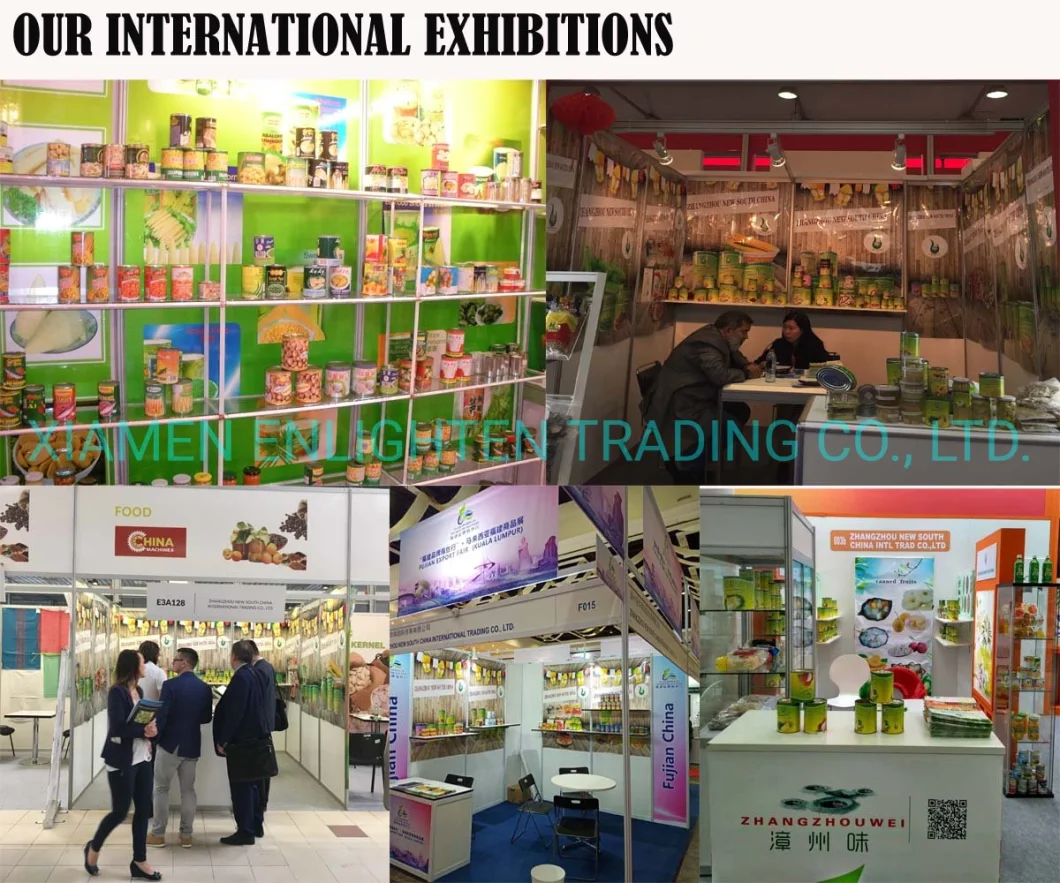 7.Certification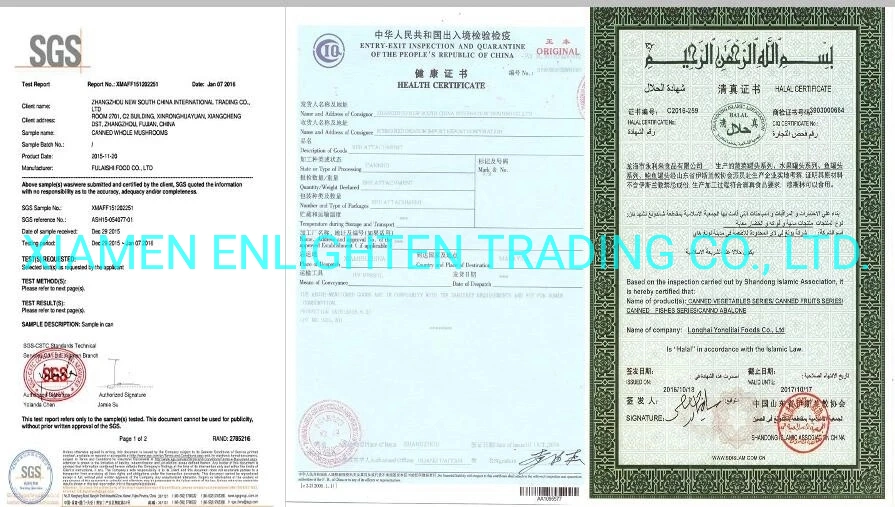 8. Why Choose Us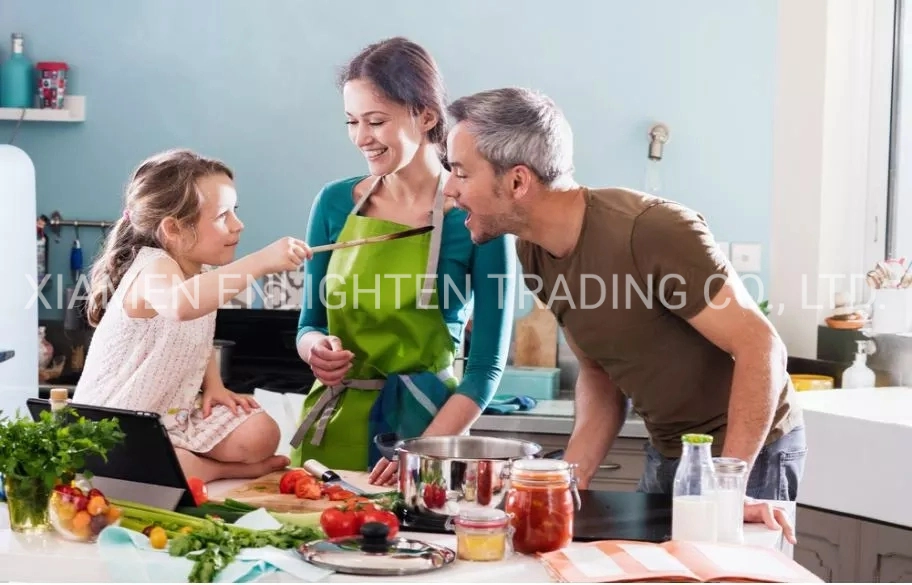 Helping Everyone to eat, wholesome food is our mission!
Since everyone is having less and less time for cooking, we are working hard to secure to every consumer the right source of nutrients and energy, respecting all his sensory preferences, and innovating continuously to make Wellness easier by eating whole food free of any bad ingredients.
Our primary aim is always to select "the best products for its consumers".
We operate in the canned industry from 30 years, every year we learn more about delivering the best Italian Pomodoro flavor.
We are producing both conventional and organic tomato products and pulses and we are flexible to produce multiple sizes, for retail and foodservice.
Our experience is our biggest asset to deliver always innovative and premium products to the market.
Our raw materials selected to deliver the best nutrition value to everyone. Our mandarin orange are cultivated to satisfy people culinary experience worldwide. Our procurement team cooperates with farmers to harvest the tomatoes on the perfect stage to have perfect color and taste. Our Production team ensures that products keep their original characteristics and freshness. Our Organic Products are certified to provide consumer with the healthiest tomato products
9. Loading and Packing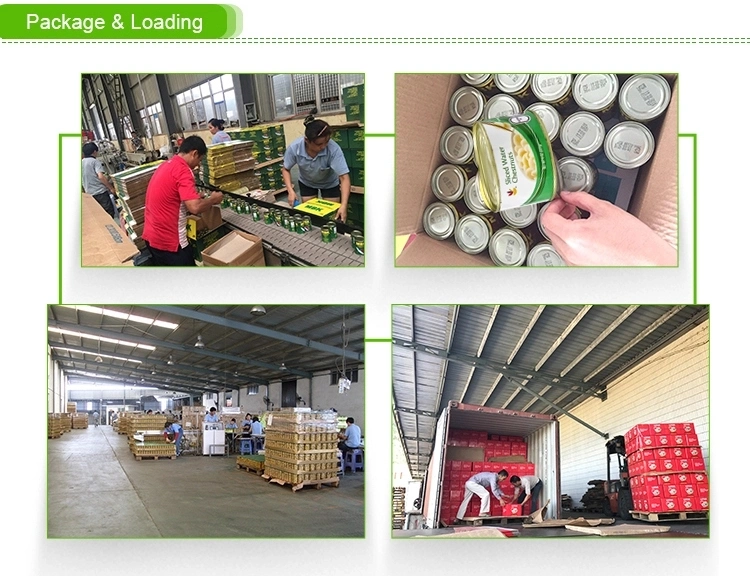 10.Our Service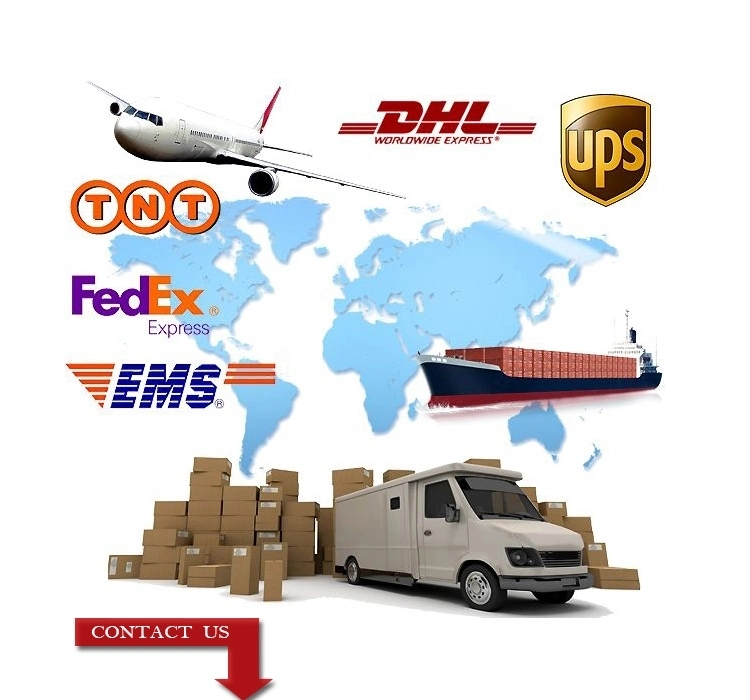 The company,

specialized in foreign trade

, is able to satisfy all of the customer's demands providing complementary services. In fact,

Enlighten Trading

can insure the goods against risks of damages during the shipment.
Other integrated services are: certification of origin, health certification, quality certification, inspection certification, marine chartering for the transportation of goods etc..
The company carries out customs formalities (export - transit - change - customs deposit and so on) in a professional and efficient way. Moreover, Enligten Trading continue to assist client always after shipment.

The
export experience
and the capacity to elaborate
custom-made solutions
, make
Enlighten Trading
an ideal partner for all the companies of the foreign alimentary sector. The
company coordinates and checks all the phases of goods life cycle
(production, supply, transport, loading, stockage, shipment and delivery-door to door) helping with all the administrative practices.
Goods
transportation to destination is generally made by sea in containers
, which leave from the main Italian harbours.
The company
, using the best navigation companies,
can reach any port
, and is always updated about shipments. For this purpose, Enlighten trading
works usually with Maersk Sealand, MSC, Ignazio Messina & C., China Shipping Containers Lines Co. Ltd, and so on.
11.More Products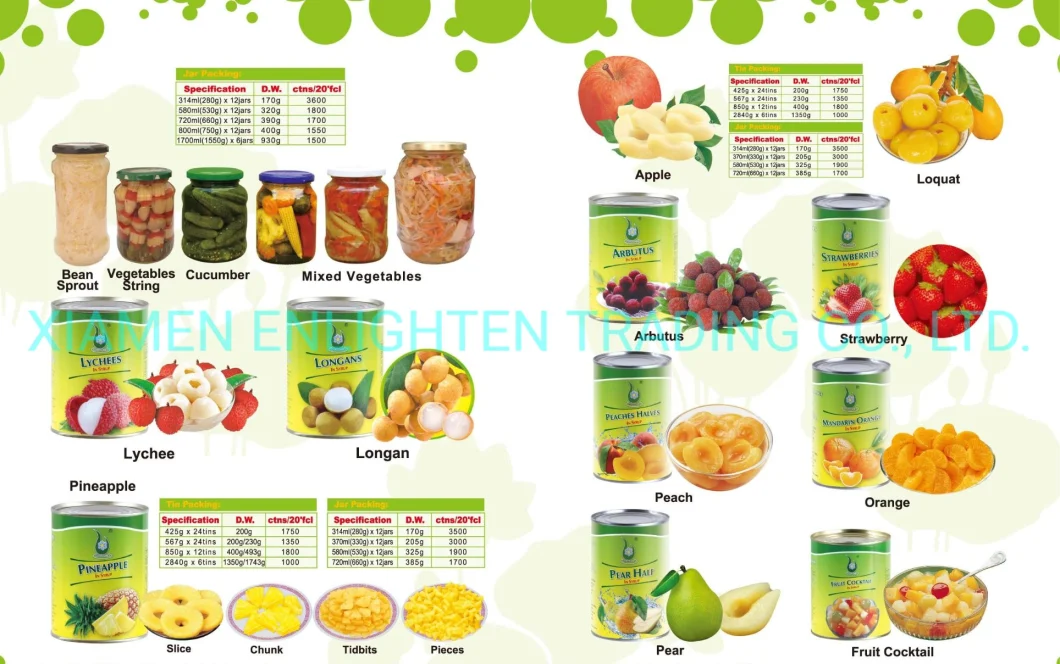 Sunny.Liu

Xiamen Enlighten Trading Co., LTD
Room 2701, C2 BLD, XinRongHuaYuan, ZhangZhou, CHINA