Salt Water Test Chamber/Economical Salt Spray Chamber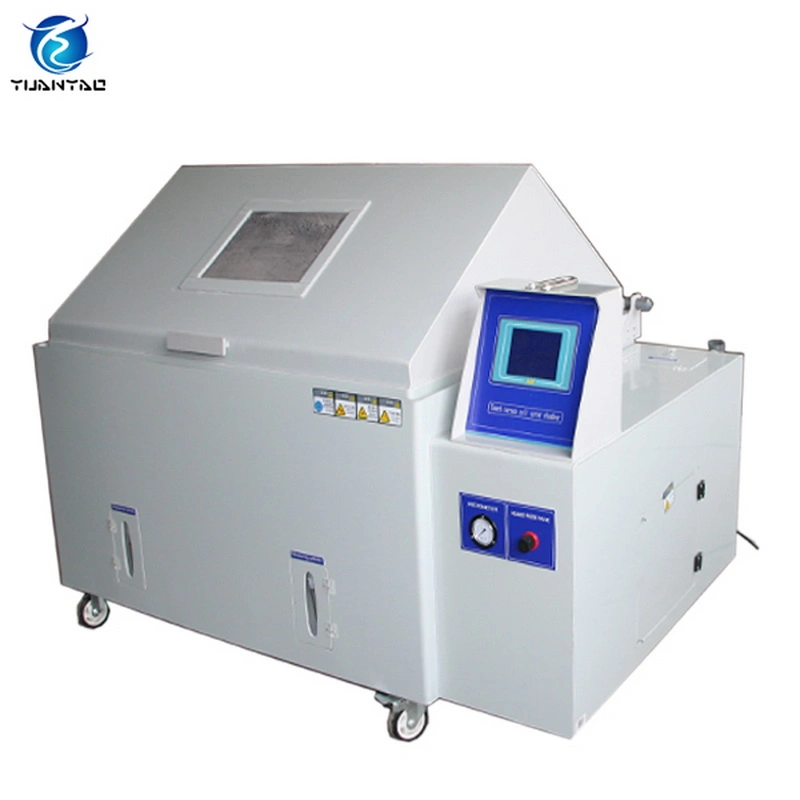 Introduction&Application:
Salt spray chamber, Salt Water Test Chamber, Economical Salt Spray Chamber use salt fog corrosion way to test the reliability of materials and protective coating to resist salt fog corrosion. It is widely applied to components and parts, electronic components, metal materials protective layer and other industrial products, etc.
Feature:
1 Entire PP&PVC solid mechanical structure, resistance to hydrochloric acid, heat resistance and never aging, suitable for salt fog copper acetate, etc.

2 Patent nozzle and conical diffusion device makes the fall fog rapidly and evenly. With manual level automatic control mode, the biggest setting time can reach 9990 hours.

3 Have automatic demist device, can clear observe tested products after the experience is finished.

4 Three complete temperature control systems(Saturated air temperature, the temperature in the cabinet, the test liquid temperature) ensure the consistency and standards of the test.

5 Meet international test standards.

6 Customization is available & welcomed.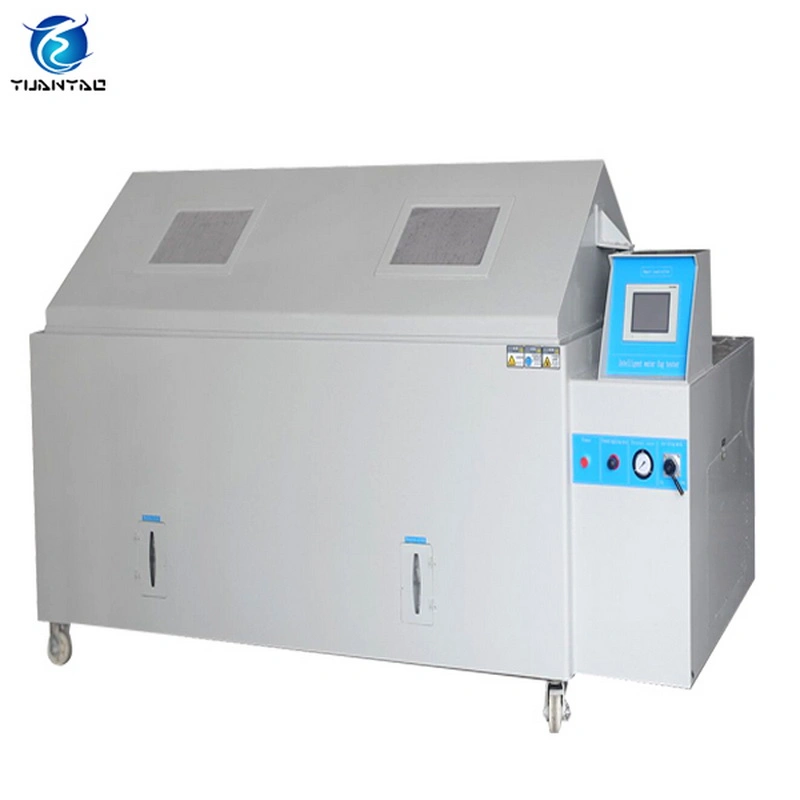 Technical parameters:
Specification

Model

YSST-108

YSST-270

YSST-600

Internal Dim.WHD(mm)

600*400*450

900*500*600

1200*500*1000

External Dim.WHD(mm)

1250*1050*910

1550*1210*1060

1900*1400*1300

Temp. Range

Chamber

Room temp.-- 50ºC,±0.5ºC

Air

Room temp.--63ºC,±0.5ºC

Salt

Room temp.--50ºC,±0.5ºC

Saturated Air Pressure(Kg/m)

0.8--2.0

Spray Volume(m/80cm/hr)

0.5--3.0

PH

Salt

6.5--7.2

Cu(CH COOH)

3.0--3.2

Exter,/Inter.Material

P.V.C & P.P

Systems

Salt Spray Veicle

Air+acid(base)liquid

Heating

SUS#304 & #316stainless steel heater+taflon

Controller

Hydrometer,salinomerer,fog collector,glassbar

Other Components

Digital electronic control+S.S.R

Savety Devices

Overheating prevention circult-breaker,dehydration and
overheating prevention mechanism,breakdown indicator light

Power Source[K.W]

AC 1Ψ 220V 60/50Hz

1.1

1.5

3.5

Comply with ASTM B-117, B-287,B-380,JIS D-0201, D-0205, H-8681, Z-2371, K-5400
Except Salt spray, Dongguan Yuanyao Electronics Technology Co., Ltd also can supply:

Precision Oven Tester, Triple Type Temp. & Humi. Chamber, Temp. &Humi. Control Host, Air Thermal Shock Tester, Liquid Thermal Shock Tester, Walk-in environmental Test Room, Temp. Humi. &Vibration Conbined Test Chamber, Aging Oven Tester, Rain/Spray Test Chamber, Burn-in test equipment, Dust Tester, Steam Aging Tester, Vibration Tester, Tensile Tester, Drop Tester and so on.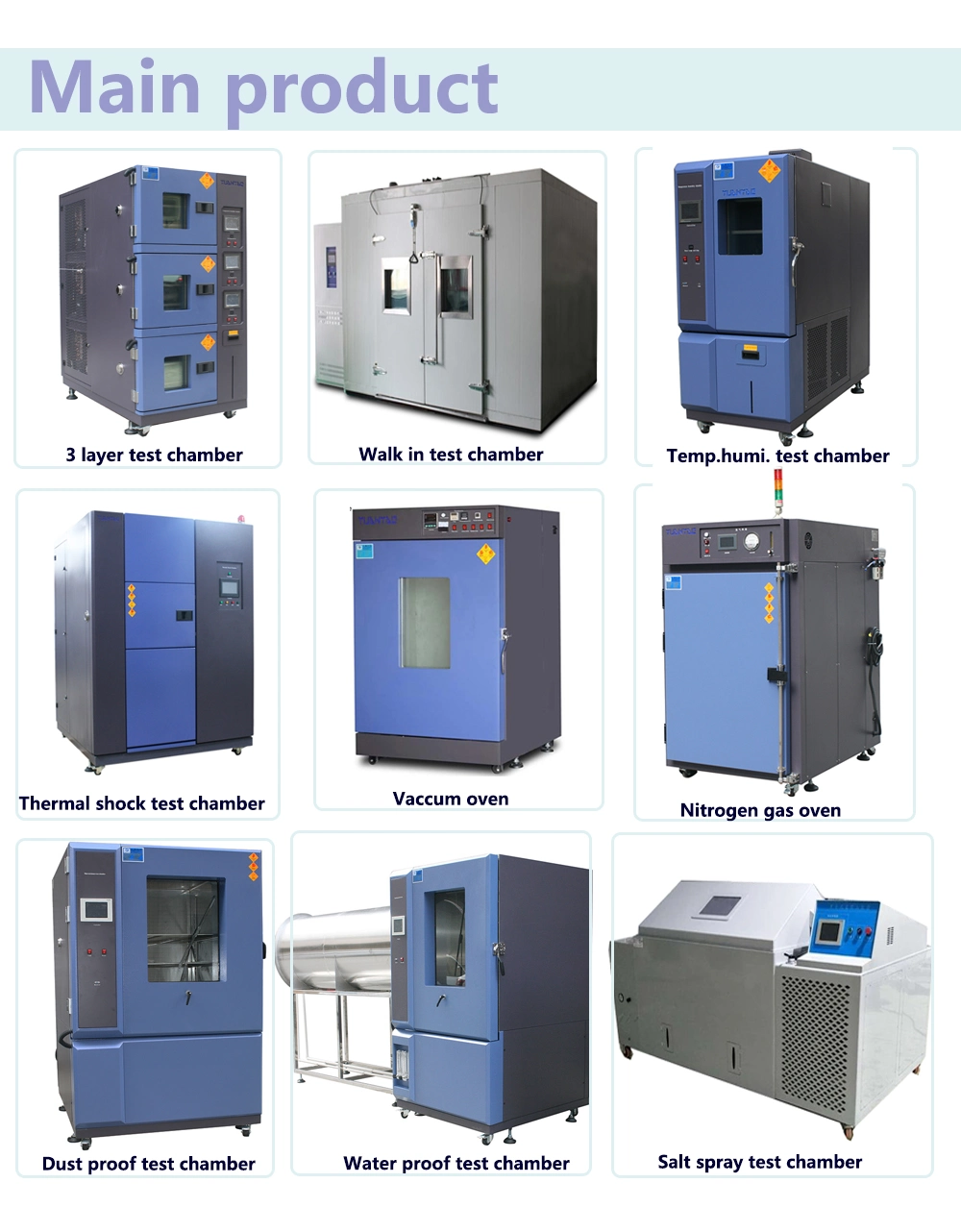 Product detail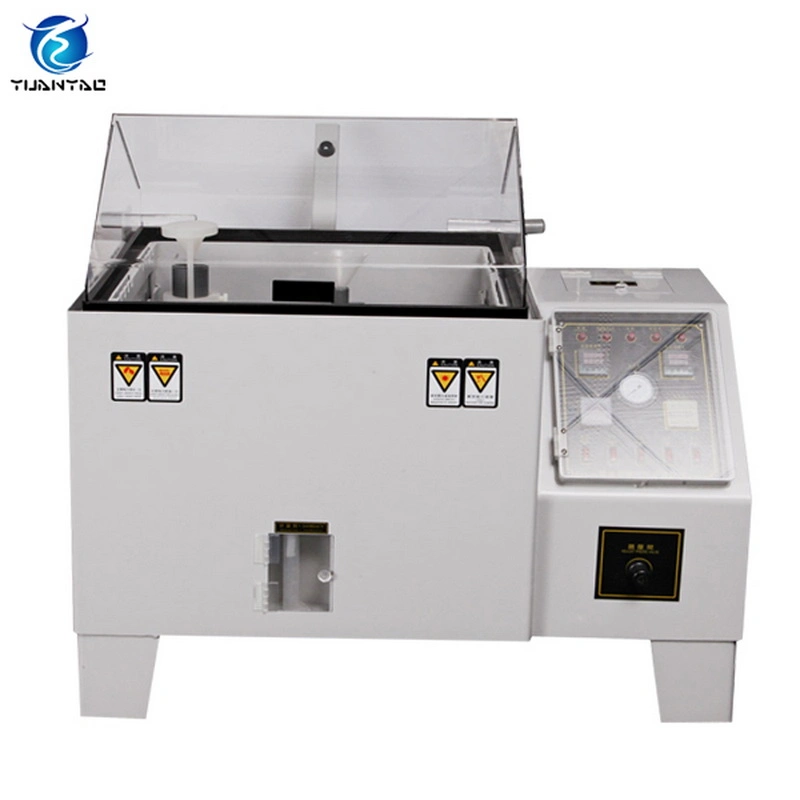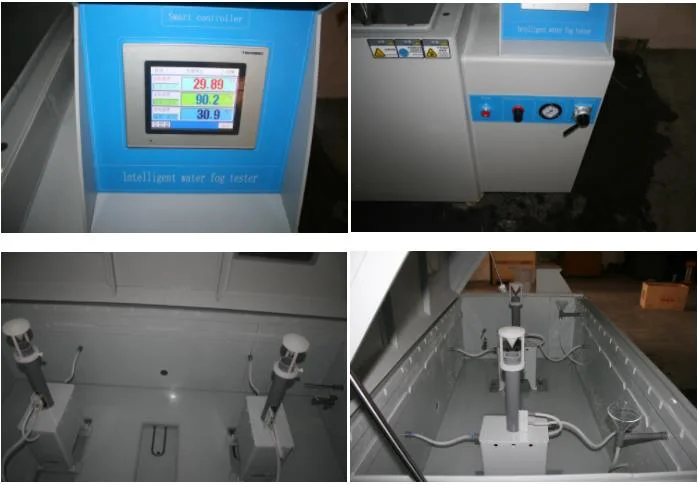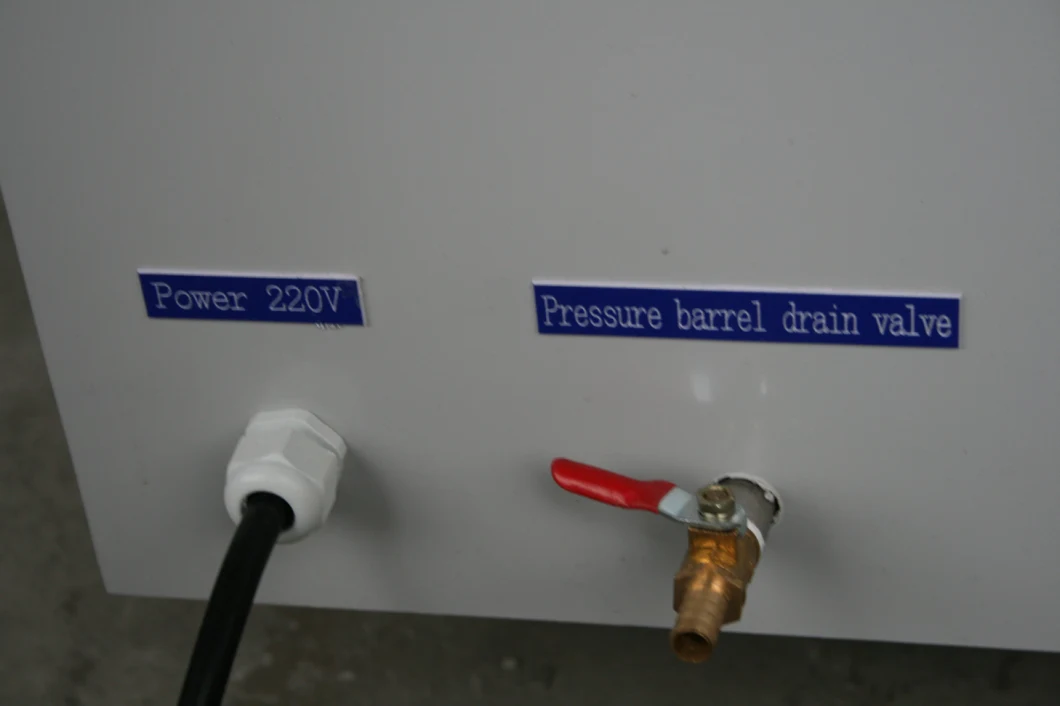 Company profile