OEM Abv4.0% 275ml Strawberry Cider
Cheerday Brewery, Beer Manufacturers, Beer Suppliers, Beer,Sellers.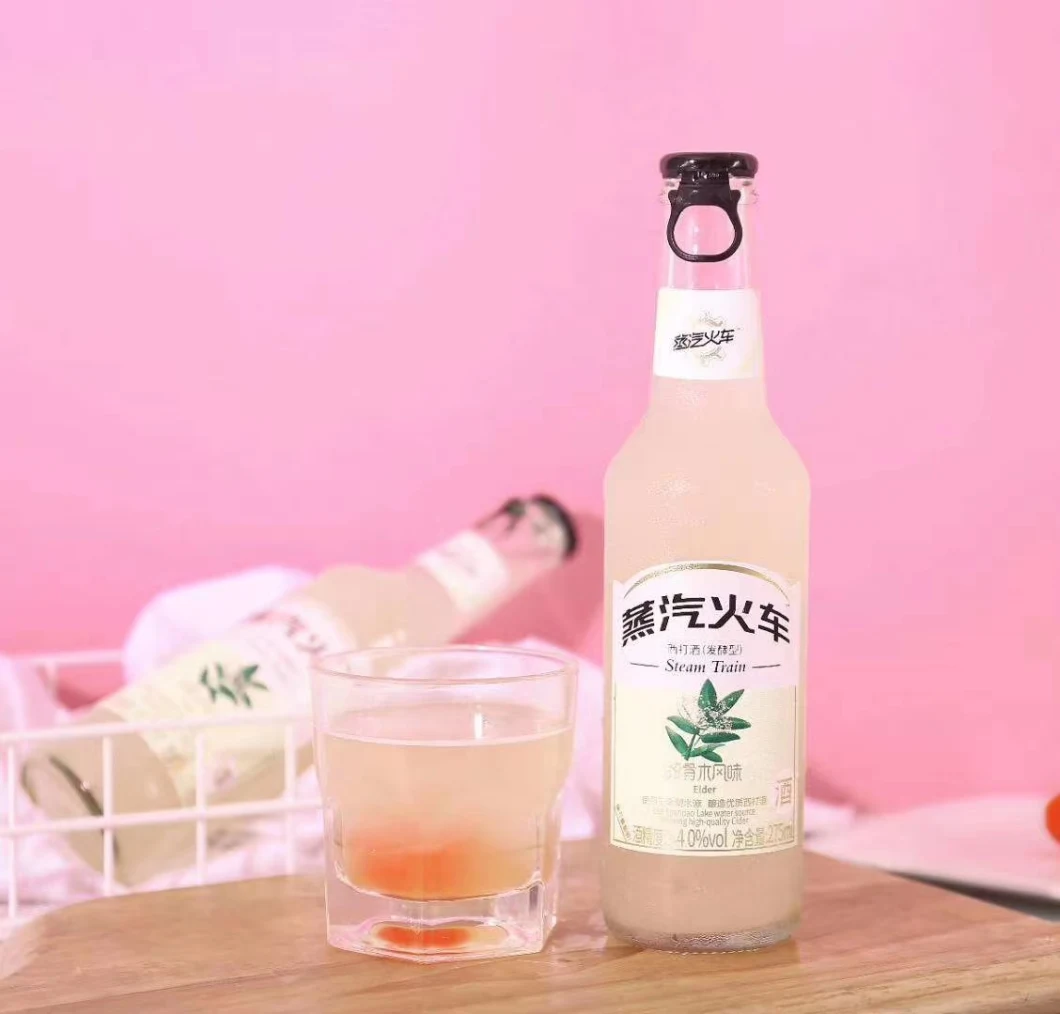 1. Company Info
We are the Top ten Brewery in China!
Hangzhou Cheerday brewery Co., Ltd was founded in 1985, located in the Qindao Lake, where is surrounded by natural high-quality water. The productivity is about 300,000 tons per year. Various kinds of beer have been export to Singapore, Malasiya, the US, UK, Mexico, Australia, Cannada, South Afraica ect. More than 10 countries.
We have more than 1,000 employees and 3,000 marketing channels. Our company and brand "Cheerday" rank among "the top ten of beer" in China.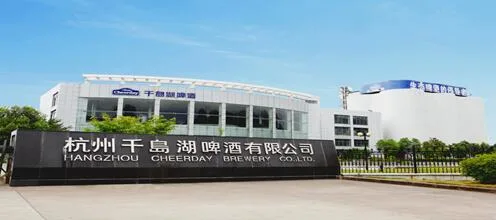 2. Our Advantage


2.1 Pure Water Source
We benifit from the natural top-quality water of Qiandao Lake. The top-quality water, without any treatment, is up to drinking water standards, praised as "one of the best water in the world."
2.2 Advance Technology And Professional Specialists
We are supported by three national technical specialists (top 50 in total), advanced equipment and technologies in fermentation from Kirin (Japan).
2.3 Materials
We have an impeccable traceability system to ensure high quality of grist and hops.
2.4 Quality Control
We have passed authentication and audit, such as HACCP, ISO9000, ISO14000. We have set up more than 200 food safety checking points. For another, in the brewing workshop, the professional workers will proceed sample testing for the brewing water in every two hours.
2.5 Classical Process And Innovation
We learn advanced techniques from Germany, and create our products of light beer and special OEM series beer. Start OEM from 2008.


3. Packing & shipping
More kinds packing for you to choose:
Packing for bottle, can :
Short can : 330ml, 500ml
Glass bottle : 330ml, 418ml, 420ml, 488ml (green, brown, transparent)
Packing: carton
Parking on container :
330ml 1*24 can beer: 2300 cartons per 20 Ft container
500ml 1*12 can beer: 3003 cartons per 20 Ft container
500ml 1*24 can beer: 1630 cartons per 20 Ft container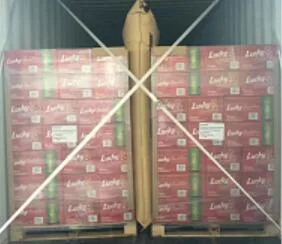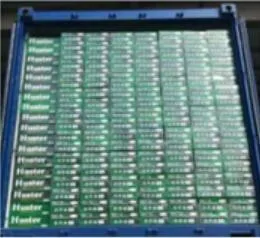 Shipping:
Cheerday has export experience, and we can provide all the documents you need to import for national consignments.
- Check the freight for shipping with cheapest and best service, safety
- Proper packing to ensure the quality and quantity
4. FAQ:
#
FAQ
1
Q: Are you a factory or trade company?
A:Beer factory,brewery.
2
Q: Where is your company located?
A: Located in Hangzhou city,China.
3
Q: How many workers of your company?
A: About 1000 employees.
4
Q: How many kinds of your beer?
A: Lager, Weissbier, Black beer, Cider, Craft beer,etc.
5
Q: MOQ?
A: 2*20Ft container of OEM beer.
1*20Ft container of Cheerday beer.
6
Q: How about quality for Cheerday beer?
A: Our product are made from natural materials,purest spring water, possessingthe certification of HACCP/ISO/GMP/Green food/TÜV SÜD etc.
7
Q: How to store your products?
A: Products are kept under room temperature.
8
Q: Price and catolog and other things?
A: Pls inquire derectly, we will reply in 24 hours.
5. Our service
1,Types of liquid: Lager,Weissbier, Black beer, Cider, Belgian wheat ,German wheat, carbonated beverages, Fruit beer
2,Package Tpye:
(1)Canned :330ml ,500ml ,330ml slim can ,1L
(2)Bottle : 230ml,275ml,330ml,418ml,420ml,488ml,500ml
(3)Keg: 5L, Pet keg ,Steel tank
5. License
Cheerday brewery has license to export!