Factory Directly Supply Water Softener Salt Exported To America
DESCIPTION:
Xinchang water-softener salt is made from high purity Pdv Salt, also named Water Softener Salt in Balls, Ion-exchange Water Softener and Food Grade Water Softer Salt. When used in your water softener, our water softener salt helps remove minerals from your hard water, including iron, calcium, magnesium, and even barium. These hard water minerals are removed when water passes through resin beads in the water softener tank. Salt or potassium chloride is used to periodically recharge the resin beads so that they can continue to remove these minerals. After our softener salt helps remove hard water minerals, you have soft, bright towels and clothes, shiny dishes and longer pipe and appliance life.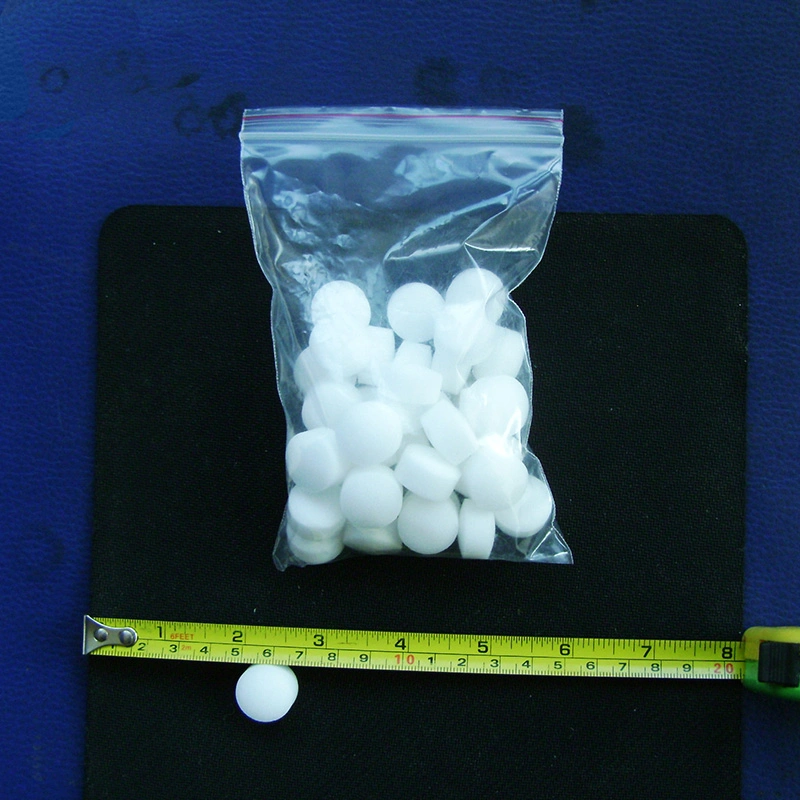 SPECIFICATIONS:
| | | |
| --- | --- | --- |
| Chemicals(wet base) | Specification | Test Method |
| Nacl(dry base) | 99.8% Min | |
| Moisture | 0.7% Max | |
| Water insolubles | 0.05% Max | |
| Ca+ Mg + | 0.01% Max | |
| So4 | 0.01% Max | |
| Pb | 1.0 mg/kg Max | |
| As | 0.5 mg/kg Max | |
Physics

Category

= 1 \* ROMAN

I

Category

= 2 \* ROMAN

II

Appearance

White pellets,even grain size with oval shape,salty, no abnormal odor,no impurities

Particle diameter: 2mm-6mm

85% Min

- -

Particle diameter:




6mm-10mm

- -

85% Min

hardness

30N Min
WOKING PRINCIPLE:
There are many methods of water treatment, but the main advanced and suitable water treatment technology is ion exchange technology;
Ion exchange resins used in high water quality purifiers are usually sulfonate type sodium ion exchange resins;
When the hard water flows through the resins, minerals from the hard water, including iron, calcium, magnesium, and even barium are removed to provide soft water;
With the increase of water treatment capacity, the adsorption of impurities is more and more, so the resin adsorption capacity gradually reduces;
To remove the impurity material (mainly for the Ca, Mg ions), sodium (Na) ions is needed. By using the method of backwash, the resin adsorption of impurity ions (mainly for the Ca, Mg ions) is exchanged and replaced, in this way, to recover the ion exchange resin adsorption ability; this process is also called the ion exchange resin regeneration;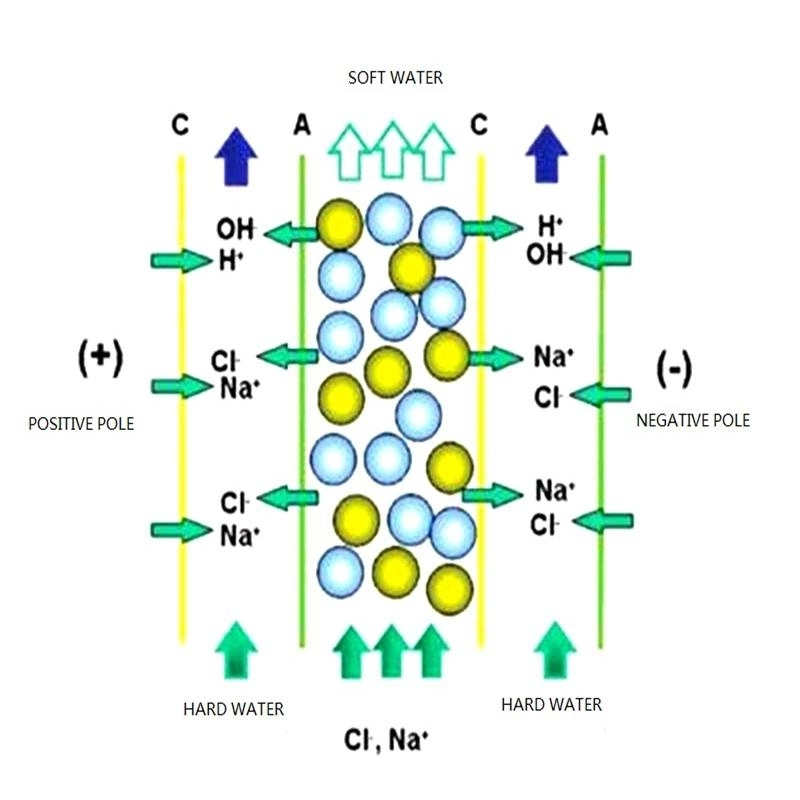 ADVANTAGE OF OUR WATER SOFTENER SALT:
1. Boiled water will never contain scale;
2. The ice cubes are crystal clear with no peculiar smell;
3. Soft water bath, delicate and smooth skin;
4. The head of the shower will never be blocked, good for keeping the high-grade bathroom luster;
5. Wash clothes, without clothing softener;
6. Independent heating without scaling, high thermal efficiency and safety;
7. Life with soft water is much easier;
8. Soft water can not only effectively reduce the burden of heart and kidney, but also greatly improve the quality of diet.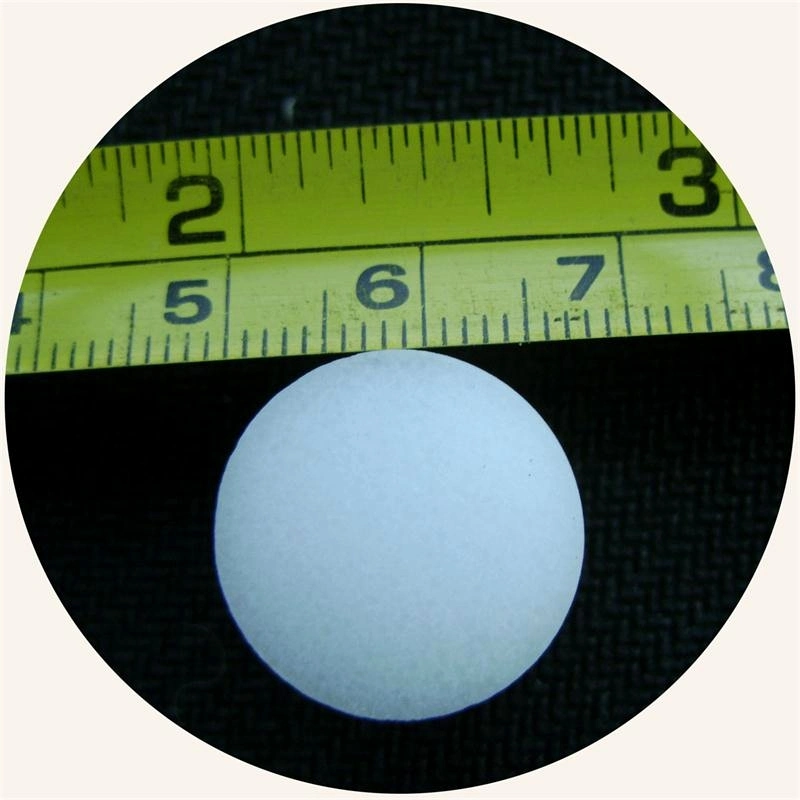 PACKAGING DETAILS:
Packed in PP bags as 25kg/40kg/50kg/500kg/1000kg or depend on customer requirement
DELIVERY DETAILS:
Strictly Deliver the goods in accodance with the contract.

STORAGE:
Stored in shady, cool and ventilated storehouse; sealed packaging container, preventing damp; separated from deliquescent goods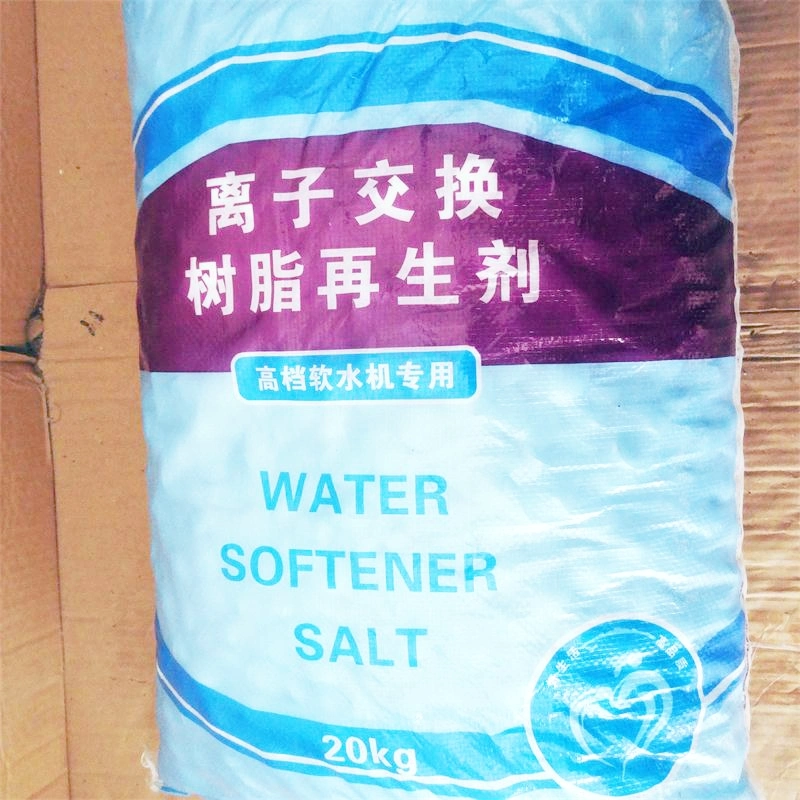 COMPANY PROFILE:
Weifang Xinchang Chemical Co., Ltd, a limited liability company which is engaged in production and trade in accordance with modern enterprise management system.
It mainly produces and sells raw salt, refined salt, melting snow salt, various kinds of environment-friendly snowmelt agents, calcium chloride and magnesium chloride. It can supply 300000 tons of industrial salt, 100,000 tons of snow melt, 80,000 tons of calcium chloride and 60,000 tons of magnesium chloride.
The company is located in weifang binhai economic development zone, which is located in the central part of shandong peninsula and the south bank of laizhou bay in bohai bay. It depends on Qingdao, Yantai, west to Dongying, Zibo. Weifang binhai project area underground brine resources, high concentration of bittern area of 120 square kilometers, the average underground brine concentration 12.5 'BeO, net proved reserves of 2 billion cubic meters, rich in sodium chloride and bromine, also contains iodine, boron, lithium, strontium and other elements. Area developed salt pan of the construction of the more than 120 acres, an annual output of 500 tons of high quality for our more than 500, 1/10 of the total, bromide production capacity of 26000 tons, make up about a quarter of the country, is the larger salt bromine production base in the country.
Weifang Xinchang Chemical Co., Ltd. relying on resources, location advantage of binhai project area, in line with people-oriented, integrity management, quality service, the development of the principle of win-win cooperation, established business relations with dozens of downstream enterprises at home and abroad. Products have been exported to the United States, Russia, Korea, Japan, the Middle East and southeast Asia countries, won the customer's praise.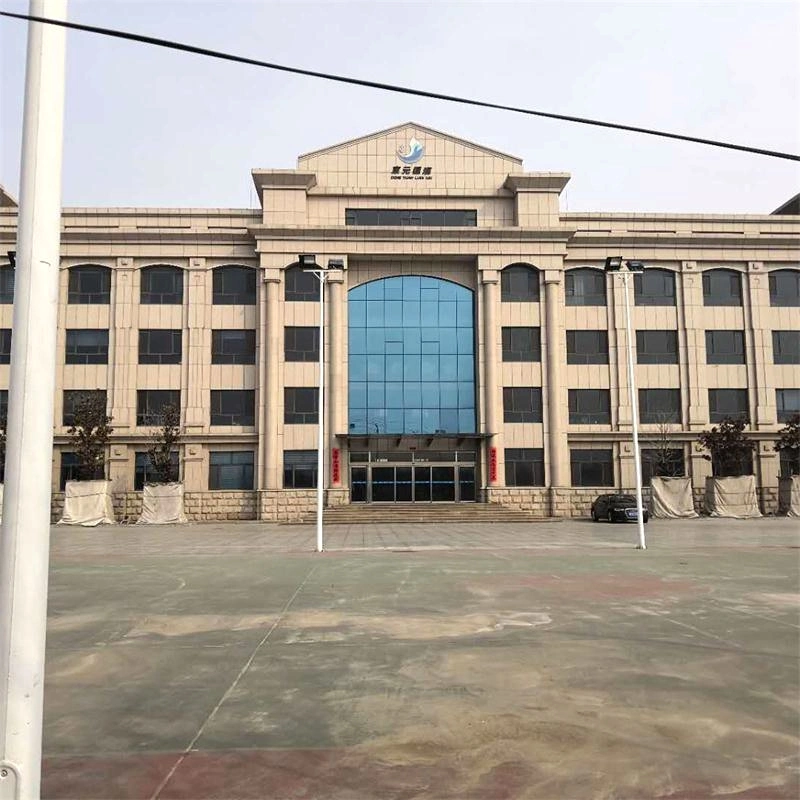 Q&A
Q: Are you a trade company or factory?
A: We are a salt factory with our own trading company.
Q: What is your main product?
A: Our main products are salt, refined salt, melting snow salt, various kinds of environment-friendly snowmelt agents, calcium chloride and magnesium chloride, etc.

Q: How do you control the quality?
A: Our factory is equipped with professional technicians to control quality, out inspectors take sample for testing every 2 hours to ensure the quality of our production. We also accept BV, SGS or any other Third-party inspection.

Q: How long time you can make the shipping?
A: We can make the shipping within 20 days after confirming the order.

Q: Where is your factory located? How can I visit the factory?
A: Our factory located in WEIFANG, China. It is only two hours from QINGDAO.