Product Description

Drink Beer Jinboshi Fresh Beer Dark Beer Sale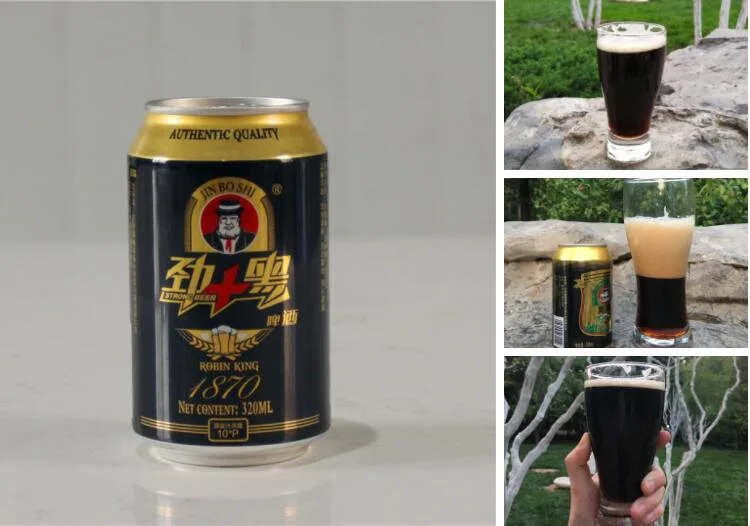 ▪ Selected fine material
▪ 100% natural fermentation
▪ Fascinating and complicated flavor
▪ Long lasting after taste
▪ Best quality with good price
▪ Private Labels are available (OEM)

Types And Features

1.Pale Hefe-Weizen: It is characterized by a faint orange color, with the flavors and aromas of Phenol and Ester Fruity, particularly favored in Bavaria.
2.Dunkel Weizen: black wheat beer, and PaleHewe-Weizen is like, black wort, fruity flavor, low alcohol concentration.
3.Weizen-Bock: It belongs to the higher proportion of wheat beer, alcohol degree between 7% to 8%, the color is darker than the Pale Hefe-Weizen, with a strong smell of wheat and hops.
4. Kristall Weizen: The filtered, clear color is a light wheat beer outside of Germany, best known as the "Edelweiss" wheat beer made in Austria.
5.Leichtes Weizen: belong to the lower calorie a

nd alcohol, taste lighter wheat beer, bitter is not strong, the overall feeling is light and refreshing taste.
6.Berliner Weissbier: The wheat beer produced in Berlin, the capital of Germany, hangs on this label with mild lactic acid fermentation and a slight sourness with a 2.5% to 3.8% alcohol content and long-term preservation at low temperatures .
Product processing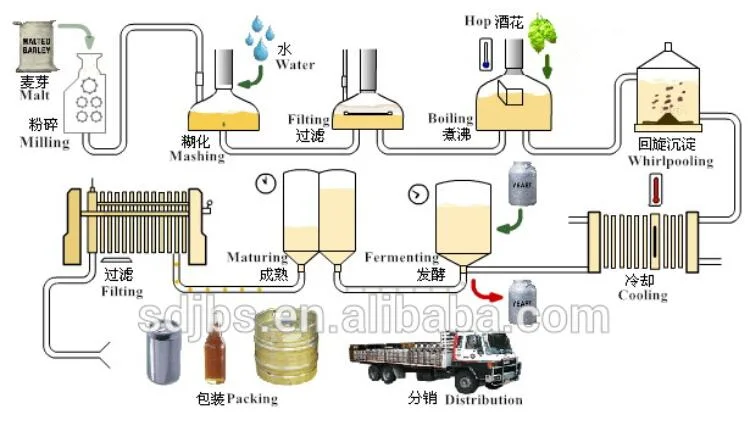 Certification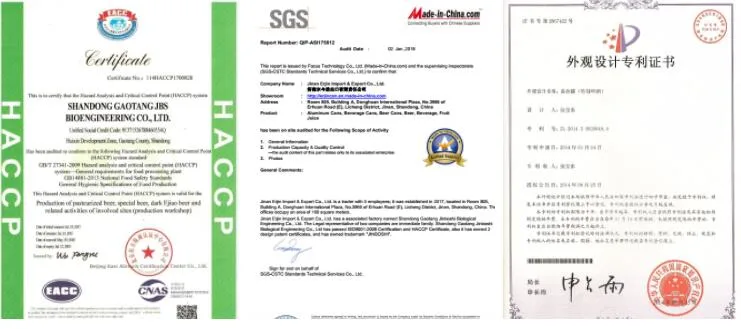 Exhibition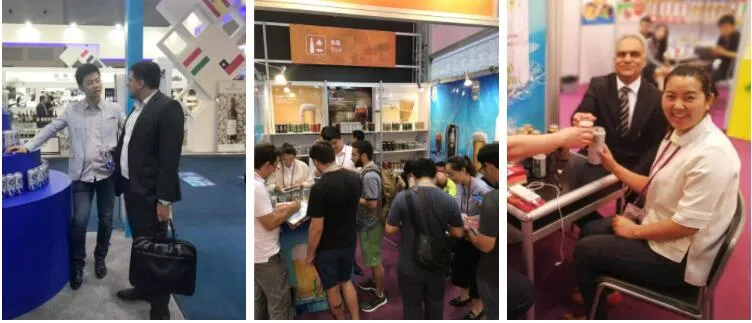 Packing & Delivery
330ml*12 Cans /Carton
330ml *24 Cans /Carton
500ml *12 Cartons/ Carton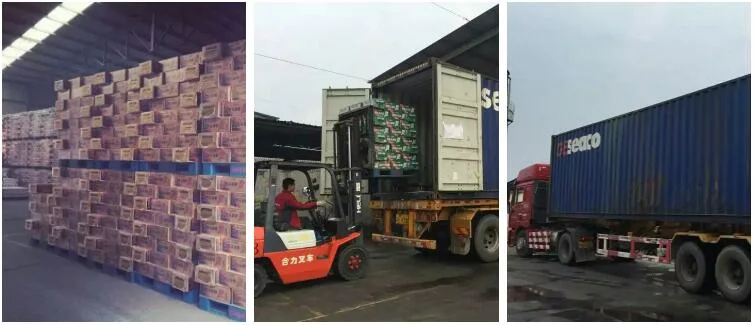 Delivery Details
:
Within 21 working days after receiving the deposit,beer.
Workshop----Port of Loading----Port of Discharge---Client Warehouse.
Our Company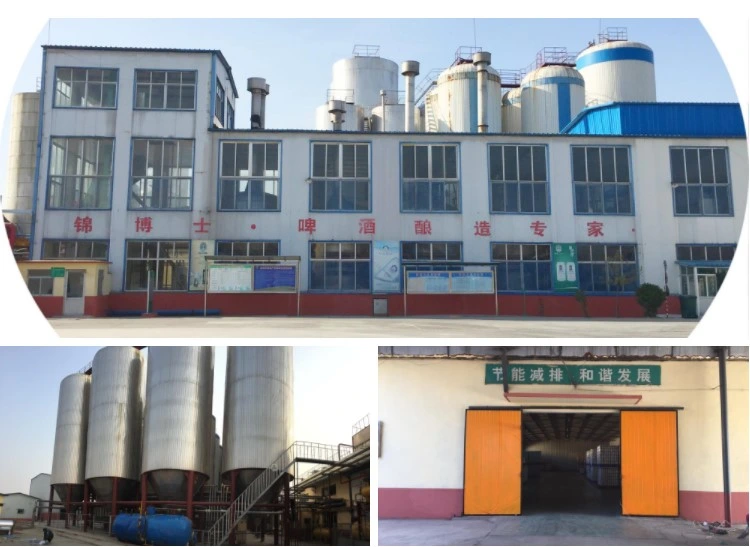 Shandong Gaotang JBS Bioengineering Co., Ltd. is located in Gaotang County, Liaocheng City, Shandong Province ,China. Mainly engaged in beer and two aluminum cans, built by the end of 2005, covers an area of 67,000 square meters, construction area of 20000 square meters , The investment is 110 million RMB,Turnover is 300 million in 2016.Jinan Erjin Import and Export Co., Ltd. is responsible for the export of two aluminum cans under the leadership of Shandong Gaotang JBS Bioengineering Co., Ltd. The packaged drinks include beer, tea drinks, energy drinks, sports drinks, fruit juices ,mixed wine and soft drinks.