FACTORY OF TOMATO PASTE FROM 2007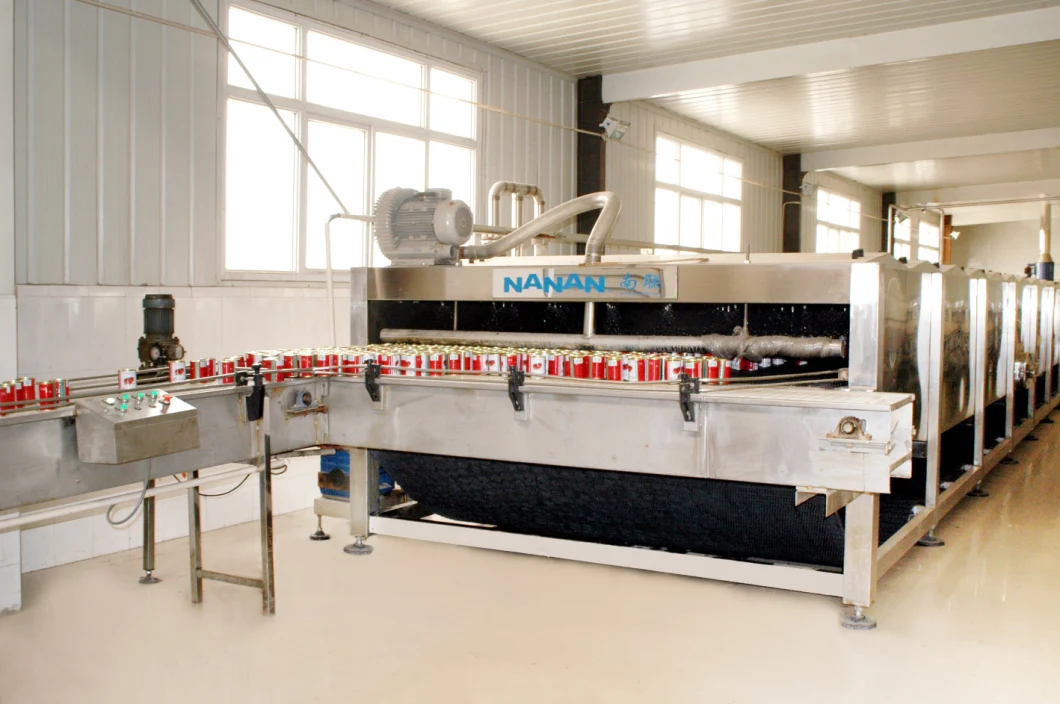 DESCRIPTION OF THE PRODUCT
Product name: Double Concentrated Tomato paste
Size: 70g-4500g
Brand name: OEM or Buyer's brand
Concentration: 28-30% or 24-26%, 22-24%, 18-20%.
Tin: lithographed tin.
Lid: Easy Open or Hard Open.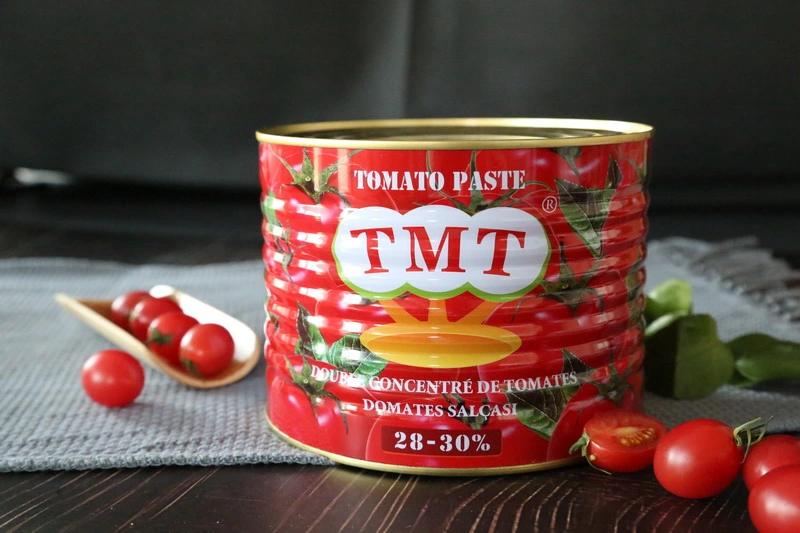 PRODUCT QUALITY
The tomato paste is very thick and very red, it can be made with deep red color as per the requirements from different markets.
This paste is poured out from a tin, and the whole paste can even stand by itself.
Not Watery.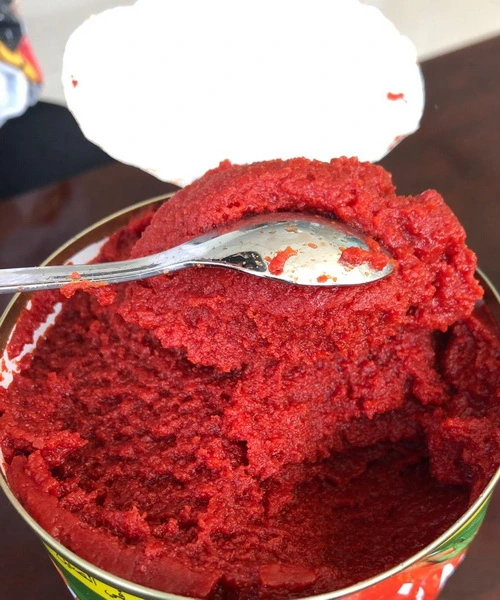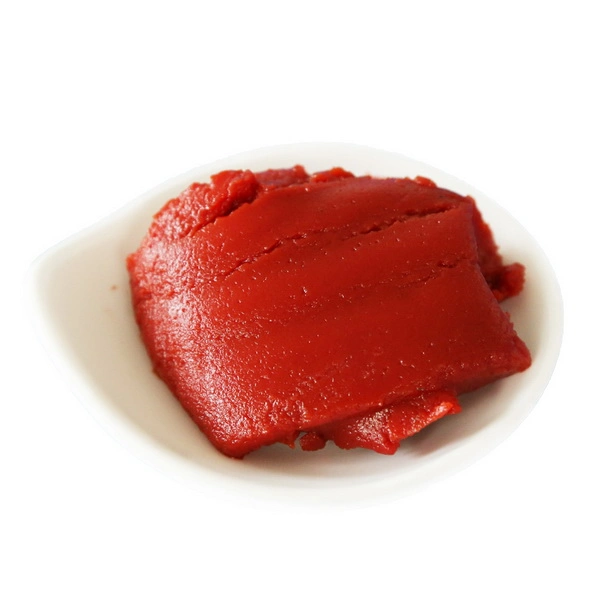 PACKAGES DESCRIPTION
The empty tins are with white or yellow ceramic coating inside to avoid rusty.
The cartons are thick to avoid damage.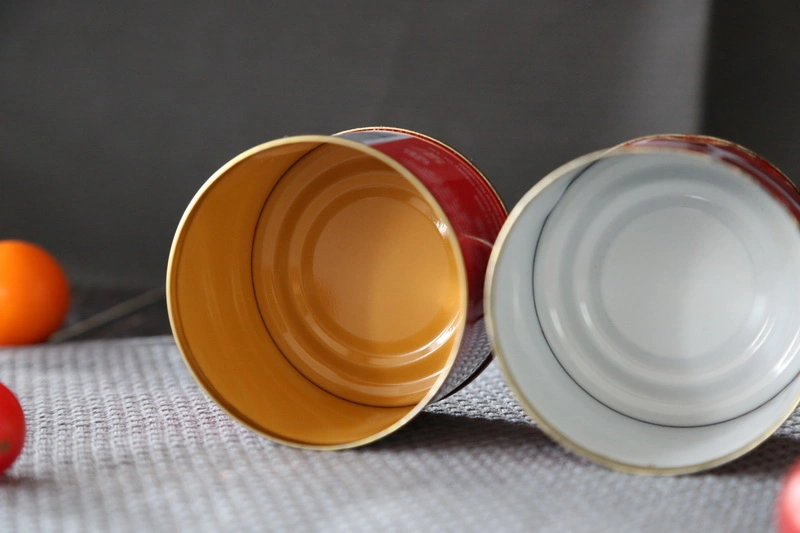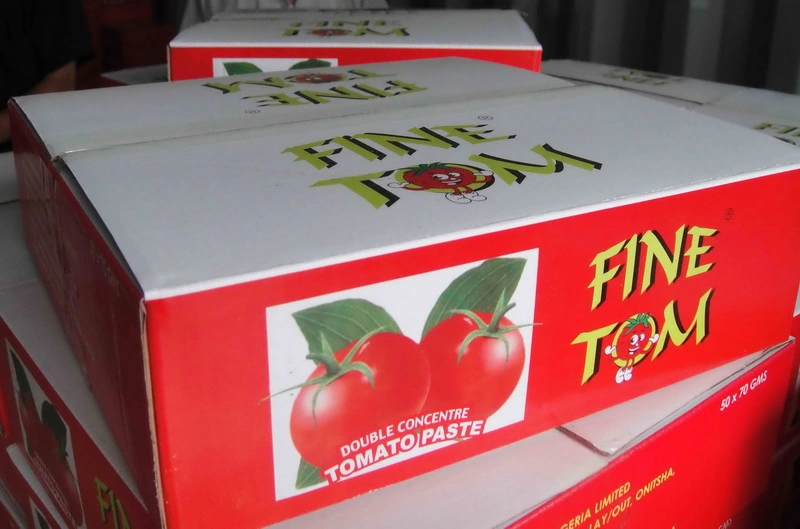 PACKING INFORMATION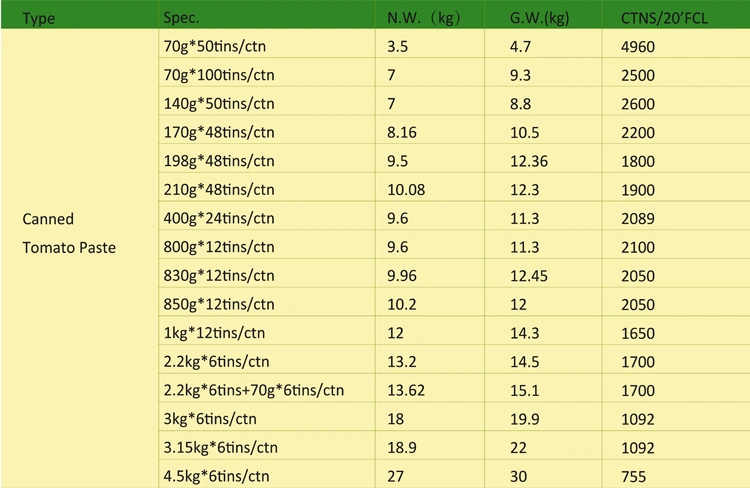 CERTIFICATIONS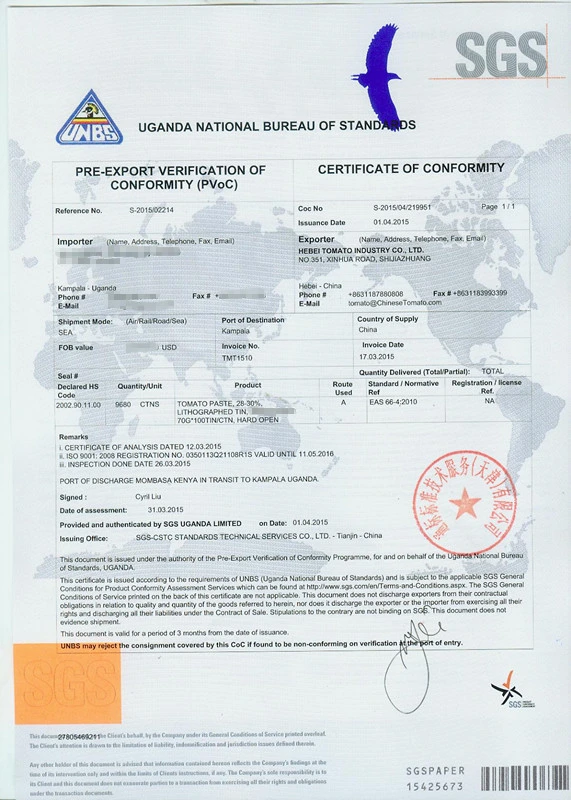 EXHIBITIONS WE ATTEND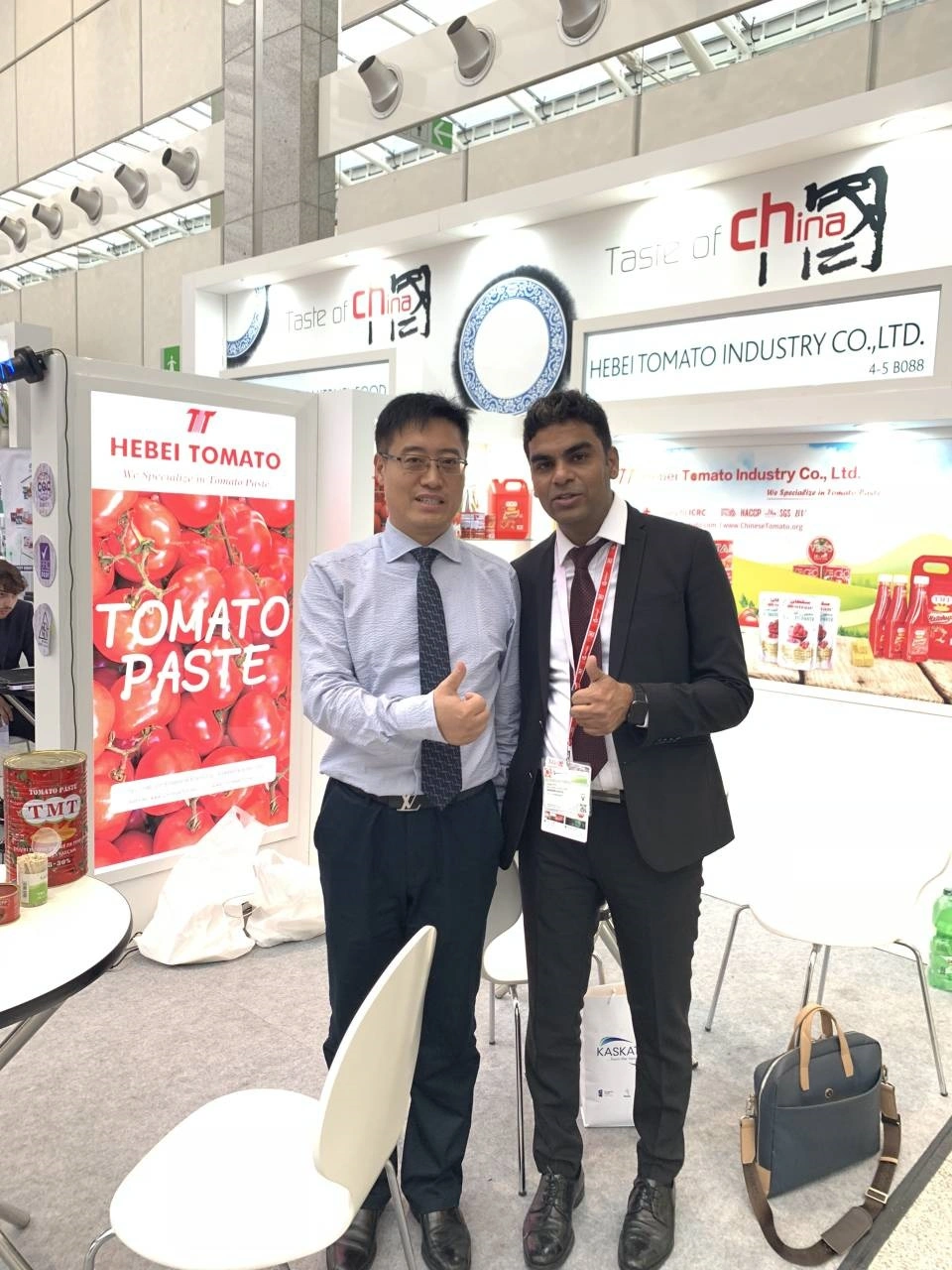 SUPPLY TO INTERNATIONAL COMMITTEE OF RED CROSS (ICRC)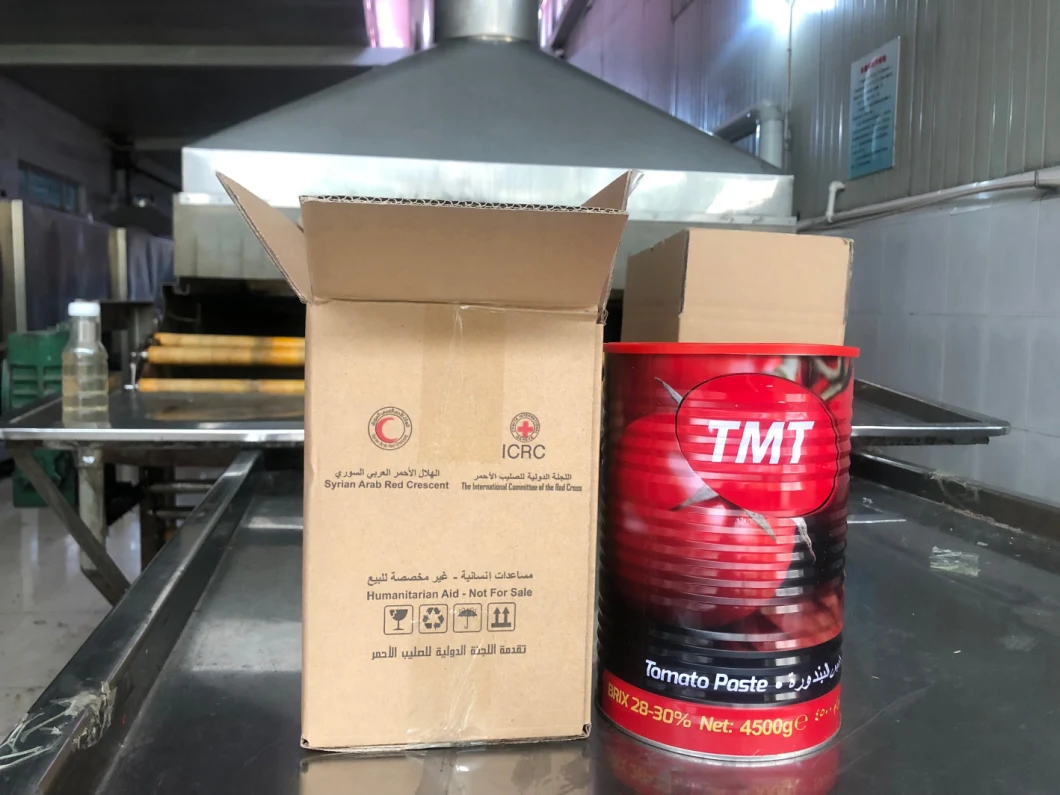 CONTACT INFORMATION
NORA DI
sales at chinesetomato com