Production Information

MAMAB chicken seasoning powder is a kind of compound seasoning, was
made with strict process and contain ingredients of chicken extract, MSG
and salt etc.

It is with characters of delicious tast and rich in nutrition ingredients,It can
enhance the falvor of dishes,soup and other food,it is in line with the international
trends of conpound seasoning development.

Usage: MAMA-B chicken powder can be used to enhance the flavor when
cooking the dishs,soup and other food,use it when add salt and other seasoning.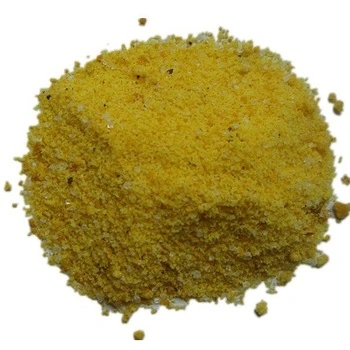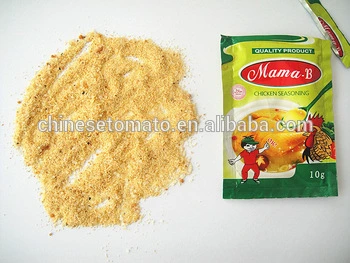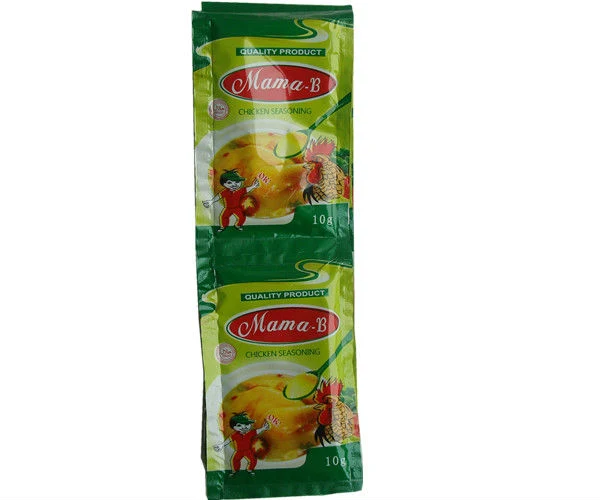 Sort of flavor

package

chicken,beef, shrimp,tomato,fish, mutton, Onion and
customized flavors


10g/PC*60PCS/box*24boxs/ctn




10g/PC*48PCS/box*30boxs/ctn




10g/PC*100PCS/box*12boxes/CTN




4G/PC*25PCS/sachet*80sachets/CTN




4G/PC*112PCS/box*30boxes/CTN
Company Information
Hebei Tomato Industry is a professional factory of the compound seasoning
in China. We can provide you the products with top grade quality and competitive
price.
1. Manufacturer! Bouillon Cube! *****
2. Certificate NAFDAC HACCP*****
3. High Quality and Good Price! *****
4. All kinds of Flavors! *****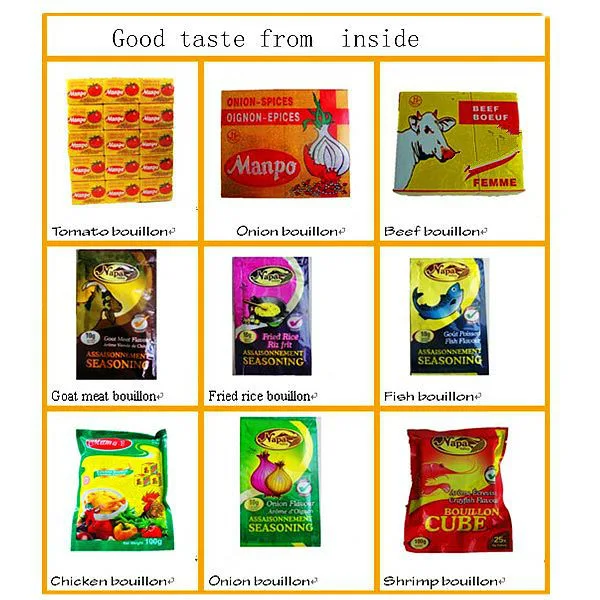 Loading Information